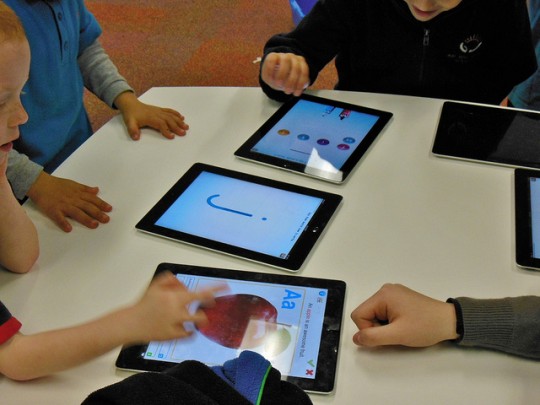 Article in the SMH regarding  the inherent financial inequity of the BYOD education technology model in schools and other educational institutions.
Queensland schools' BYOD program risks leaving poorer students behind, QTU says
Never agreed with the BYOD system. Fundamentally flawed. Inappropriate to impose such costs on a family. Implementation usually ineffective. Students insufficiently prepared to use such devices in an effective, productive and intelligent manner. These are the views of an educator that began using education technology and networks to distribute interactive multimedia to teach History back in 1993.
Image attribution: Photograph published by Michael Coghlan. Shared via Creative Commons License Attribution-ShareAlike 2.0 Generic (CC BY-SA 2.0)