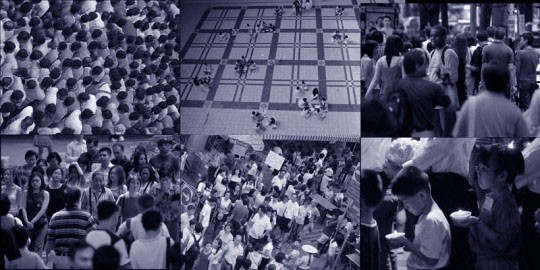 I have recently returned to study at university. I am presently enrolled in a Graduate Certificate in TESOL. Being a student again is most enjoyable and interacting with teachers from across the world and regionally is both rewarding and inspirational.
I have created a dedicated web page designed to gather together in one place the web sites, resources and activities that come my way or that I develop as a student of TESOL at the University of Wollongong.
One of the subjects in which I am enrolled is EDGT940 Materials and Technology in Second Language Teaching. During the course of this subject I am required to create four blog posts evaluation an ESL textbook and three ESL web sites. The evaluations are featured on that TESOL page.