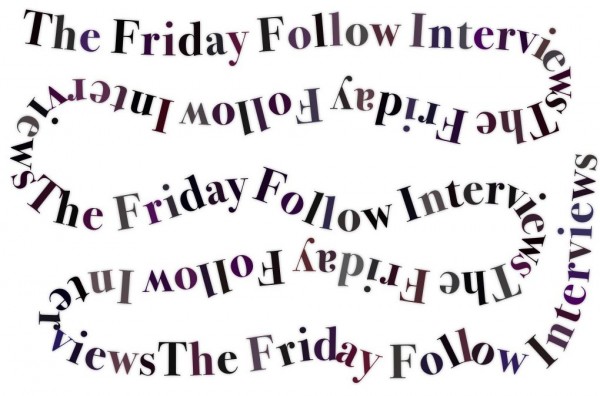 This week I am starting something new. This is an idea I have had for quite a long time. I wish to take Friday Follow on Twitter that one step further.
Each week I shall interview a member of my connected network and pose a series of questions. The questions are as follows:
Please share a little about yourself with the readers.
Describe the role played by social media in education.
Tell me about your relationship with social media. How do you feel about social media?
What do you feel are you strengths?
What advice do you like to share with people?
Are there any questions you would like to ask?
A photo or two submitted by the interviewee will also be published and the complete post published on Twitter during Friday.
My first guest this Friday will be Cameron Paterson… I would like to thank Cameron for volunteering to be the first Friday Follow guest. Please stay tuned for more tomorrow evening.
PS. Please feel free to suggest an alternative name for this venture. And… if a graphic designer could design a logo for the Friday Follow Interviews I would be most grateful.