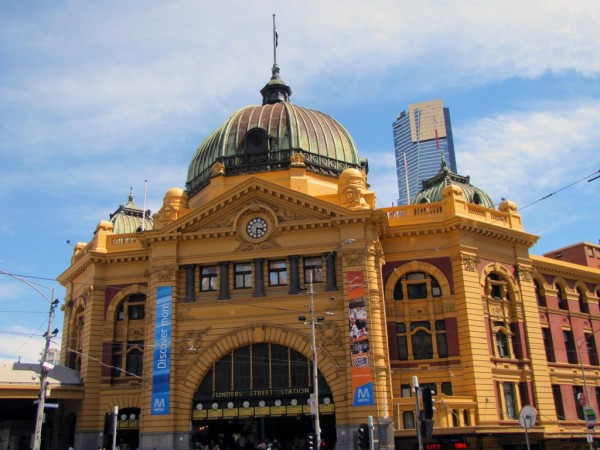 Melbourne is an interesting city. Shao Ping and I just spent 4 days there. Tourists we were and also observers of the human condition. We enjoyed our break in Melbourne and we intend to return to catch the Tutankhamun exhibition in April.
We went to the National Gallery of Victoria and checked out the Gustave Moreau exhibition as well as the permanent Asian and European exhibitions. We visited  the excellent Chinese Museum in Melbourne. It is an informative and intriguing museum. Well worth your time to explore.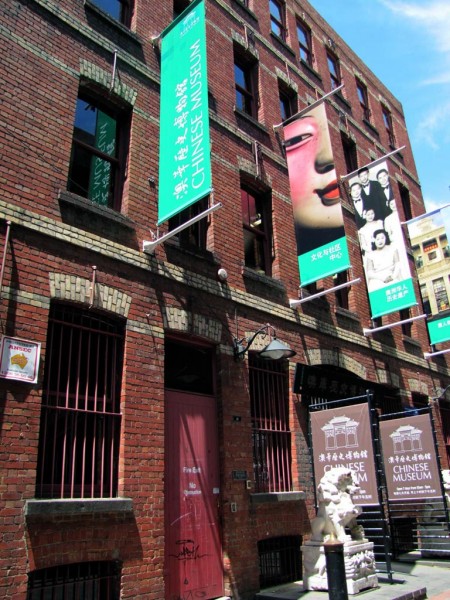 We shopped as well. Purchasing books and some clothing. Took photographs as well. Walking around Melbourne city is easy. The footpaths are wide and the people of Melbourne are not in a hurry.
We ate Turkish, Indonesian, Japanese, Portugeuse, Singaporean and Western food. We enjoyed some fine coffee, wine and beer. We either walked to our destinations from our hotel in Collins Street or we simply took one of Melbourne's many trams. Easy.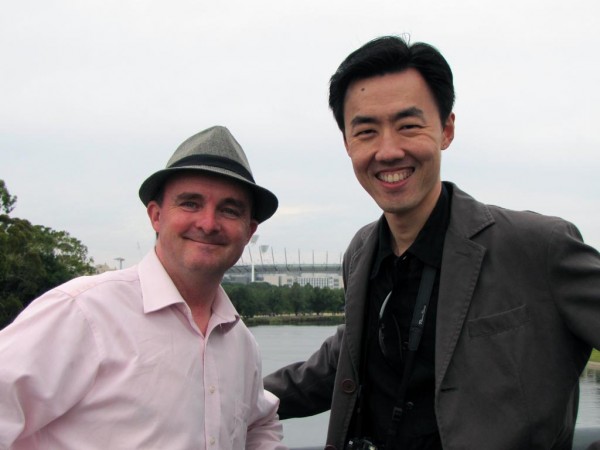 We also met up with a good friend of mine, Laurence, whom I met in Singapore. Meeting up with with Laurence was the highlight of the trip. He has returned to Melbourne to be with his family after living and working there. We three spent Sunday afternoon and early evening together. We walked around the city, stopped for a bite to eat here or a drink there. We took some photographs and planned our next get-together in Singapore. It was an excellent way to pass the time. For a brief moment I thought I was back in Singapore.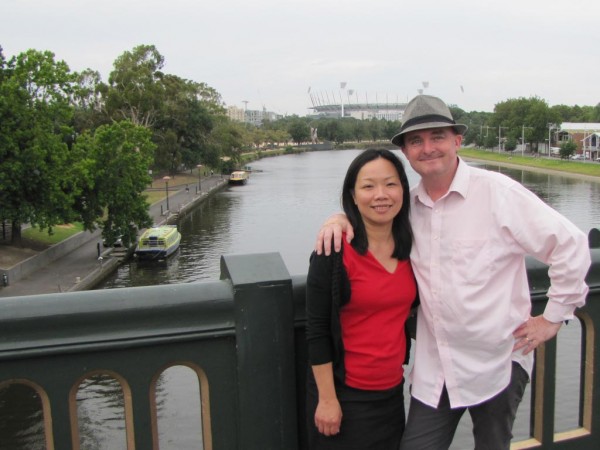 I plan to compose a second post based upon our anthropological observations of the denizens of Melbourne shortly.