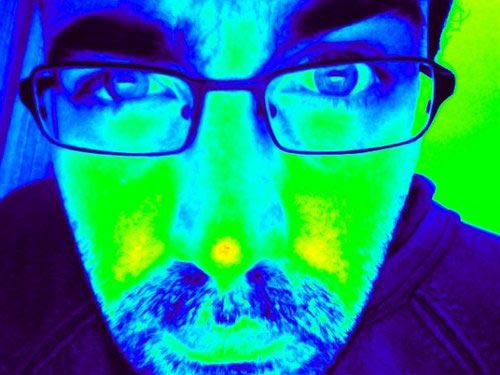 Okay trendsetters. Turn your attention this way and check out this week's legendary Friday Follow Interview. This week we have the truly innovative and eminently practical Colin Gallagher connecting with us all from Hong Kong via Beijing. Brilliant. Creative, connected, courageous, Colin. Read on…
Please share a little about yourself with the readers.
My name is Colin Gallagher and I'm a K-5 Instructional Technology Coordinator based in Hong Kong at the minute but moving to ISS International School in Singapore come July 2011. Originally I'm from Ireland and prior to Hong Kong I worked in Germany at The International School of Dusseldorf. I've come from a technical background into education so I see the light in both aspects! I dislike the overkill usage of technology in education and would rather see technology as just another facet to help achieve the learning objectives.
Describe the role played by social media in education.
From an educator's perspective, social media should be a backbone for professional development. Social bookmarking with Diigo and social networking with Twitter are vital tools to any educator's repertoire. We've all heard from talking heads that it's all about connecting and collaborating well here's the shocker…they're right!! By connecting with each other we connect our students, we expand our teaching and we expand our students' learning.
Tell me about your relationship with social media. How do you feel about social media?
My recent experience with grief and loss over my stolen iPhone brought it home that I need to be connected pretty much constantly. I need that Tweetdeck column chugging along with opinions and resources to get me to think about my profession. I need that Facebook news feed to keep me updated with my friends' lives. So I understand the urges and the needs that our students have to live their social lives online!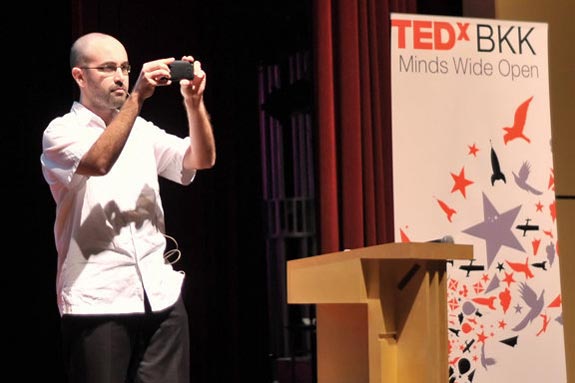 What do you feel are your strengths?
I think I bring a number of perspectives in talking to students, teachers, administrators and parents. I have an understanding of the wide array of each groups' reactions and opinions on technology and educational technology. I suppose I bring my background in the technical aspects, my experience in the classroom and my love for all things technology. It's a good mix to have in a school.
What advice do you like to share with people?
I like to share the fact that technology integration is not a stress inducer rather a stress reducer. Technology in the classroom fosters creativity and engagement and is totally relevant to the students' lives. One of the major aspects of technology integration I like to bring up (currently) is Digital Storytelling and how this evolution of traditional storytelling brings the students' creativity and originality into a current and a socially rich realm.
Are there any questions you would like to ask?
Why do we do this? Why do we create blogs, post on Twitter and make our bookmarks public? My brain hurts thinking about why I do it. Fundamentally it's the need to interact with people socially. But it's also the urge to share your work and opinions and to "shout" out to make your voice heard! What's your thoughts?
---
Thank you Colin! I totally agree with you regarding digital storytelling. It is the way to express, share, preserve memory and to learn by living. After reading your post I feel quite envious. I need to make like Eric Burdon and the animals and "… get outta this place!!" I would love to join your good self and Rob Newberry in Singapore. I would be happily working in a world with real and actual innovation, creativity and freedom.
Remember readers to immerse yourself in Colin's blog, Edu-(Tech)niques and to surf his Twitter stream, @colingally. Get into it and get up to date and get into gear! Thanks Colin!