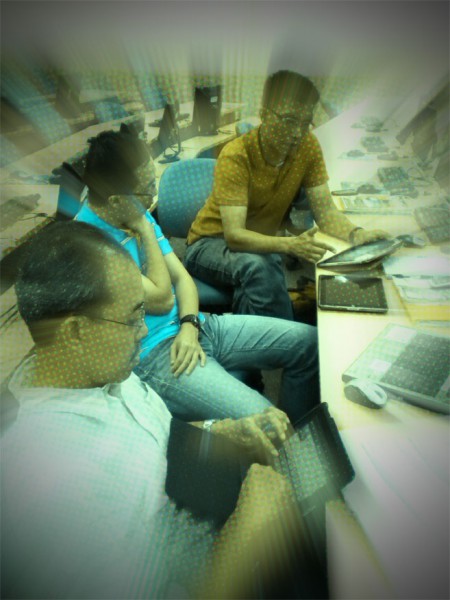 The Apple iPad has been in the news of late since the release of the iPad 2 and it is no secret that many schools and educators are securing iPads to gauge their usefulness as a tool to augment teaching and learning.
Far sighted educators and risk-takers are investing in the iPad, and also other tablet devices, to ascertain just how useful these versatile and practical mobile devices can be in assisting students to achieve desired learning outcomes.
The first set of links below specifically deal with the implementation of iPads in special education environments. The remaining links relate to news reports focused upon iPad implementations, new iPad apps and the pros/cons of using the iPads in the classroom.
Special Education News Articles
Recent news articles regarding the implementation of iPads in a variety of schools and institutions