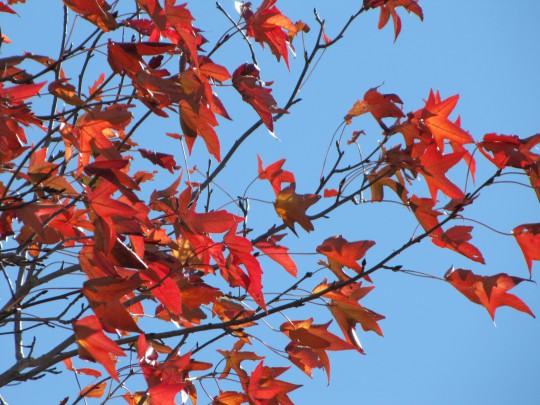 The weather is nice today. It is Saturday, May 14th. The south coast of NSW, Australia. It is autumn and winter is nearing. This week winter paid NSW an early visit with snow falls in some areas. This morning there are clear blue skies and a brisk wind. I decided to take some photographs.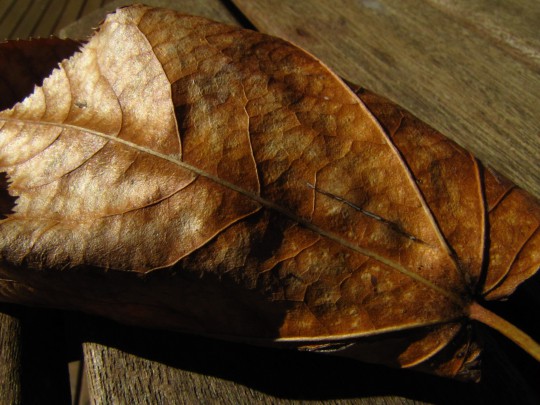 I have this Canon SX-20. I have never fully explored the macro function on the camera. I picked up some leaves and seed pods (?) and then I experimented with the macro settings. The ISO was set at about 800 and the shutter speed at 2000 for some of the shots. The aperture was at 8.0. The remaining photographs were taken using presets (sunset, vivid colours, etc).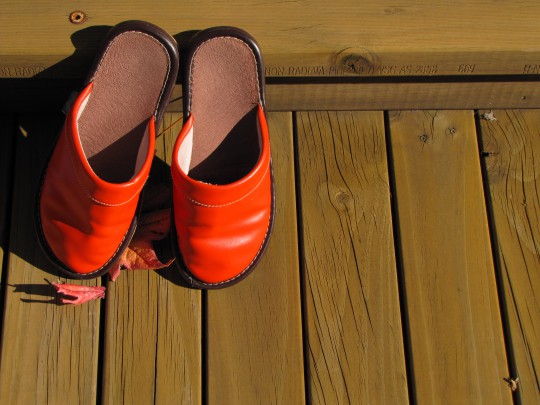 I have not altered the images in any way. They are presented here directly from the camera. I have not named the photographs. You can name them if you wish via a comment. You be the judge.