Have not posted for a couple of weeks. Have been disconnected for a week or so while I attend to life. The other day I thought about switching off the mobile phone each weekend. Then I though that it would not make that much difference to me. I rarely use my mobile phone for actual telephone calls and I keep my mobile phone contacts to the absolute minimum.
Many times I forget my mobile phone and then I remember and I reach for it in my pocket to see if I had received any messages or calls that day or weekend.
A few years back Shao Ping's mobile phone stopped working and I gave my mobile phone to her. I did not replace it for about eighteen months. I did not miss it.
If people really needed to contact me they could do so via email, landline, relative or friend.
I valued that experience and as a result the number of phone contacts on my phone is negligible. I may make a call perhaps twice, thrice a week. I may receive fewer calls than that in return. It is not that I am overly private. I value peace, space and solitude. There is not enough of it in the 21st century.
My father had his own business and as a result our home phone was often called by my father's customers, employees and business contacts. It was a distraction. Having six siblings also resulted in numerous calls to the home. Another distraction. I think that experience had a formative impact upon my relationship with the phone.
My occupation places me in the midst of people each day, more so than many other careers. That may be another reason why I value and preserve my space when I am not in that other space of my occupation.
The other day I was in a taxi and the street was unfamiliar to me and I observed life around me closely. I saw three people in the street as the taxi made its way. It was about 9.00AM. All three were on a mobile phone. Is it that important? What are they talking about?
On public transport some mobile phone conversations irritate. Some conservations seem to me to lack purpose. I think to myself that conversation will not benefit the human race. Considering that the number of spoken words is finite many are wasted.
I think people need to switch off, pause, and then switch back on. Now and then.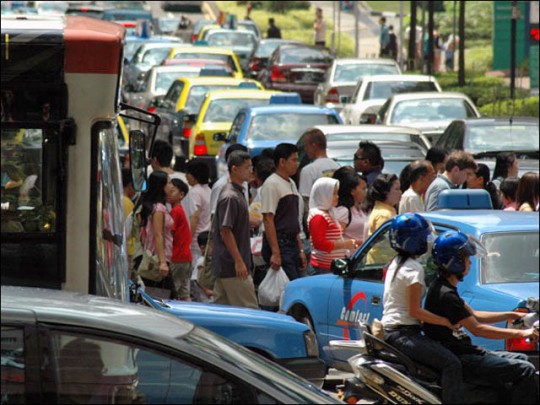 On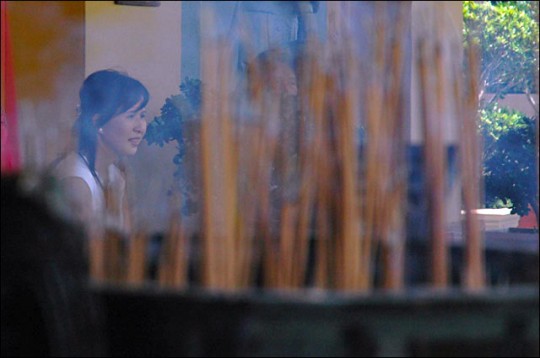 Off