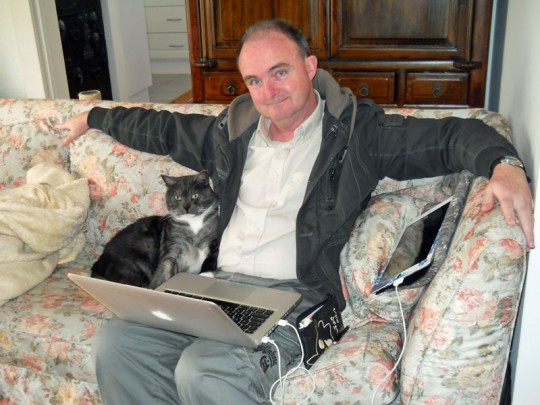 I hired a new editor recently in order to help me to stay on top of my writing commitments. I would like you to meet him. His name is Sootie. I have actually watched this young chap grow up.
He prefers typing on the MacBook although he likes to paw the iPad now and then. The pay rates are above industry standard and even he has an enviable meal allowance and accommodation is provided.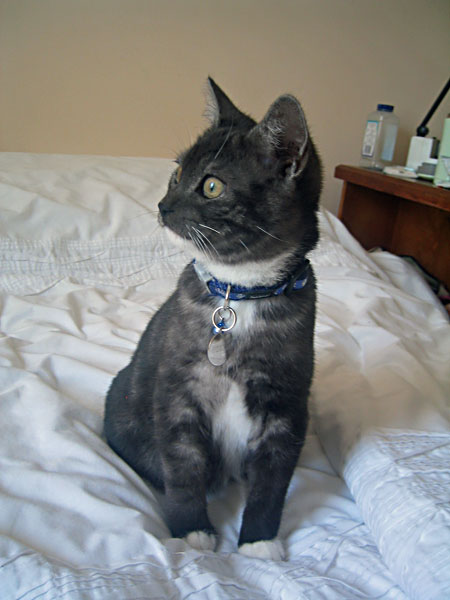 Some of my friends have noted he can look rather severe at times and they were amused that Sootie and I seemingly adopted similar postures. He is an avid reader and prefers novels by Harold Robbins and Ian Fleming, quite different to my own reading preferences.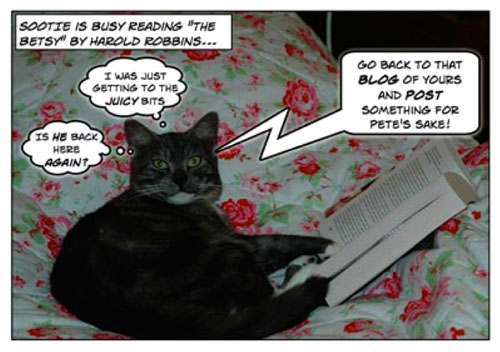 Sootie would love to hear from you in the comments below if you could spare a moment.