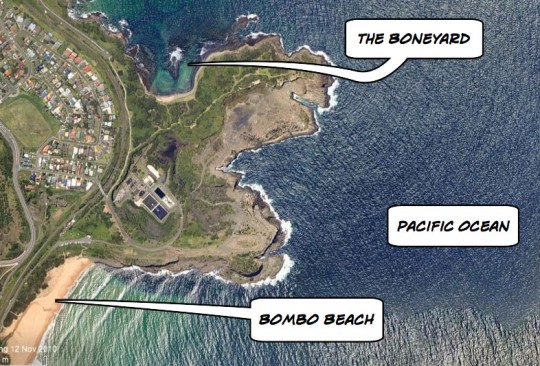 Darcy Moore and I went galavanting again on Saturday morning. We used Twitter to organise the excursion. I collected Darcy about 5.30AM and we made our way to the northern end of Bombo Beach. We walked around to the Boneyard, just north of Kiama. Our objective was to catch the colours of sunrise.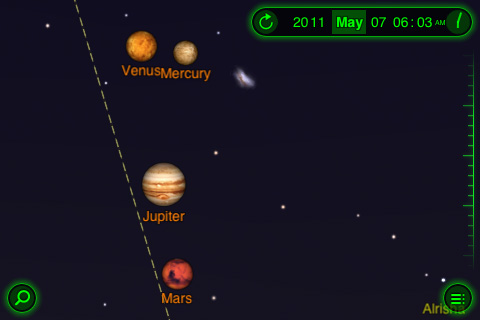 I was impressed to see that 4 planets were visible above the eastern horizon. I consulted Star Walk on the iPhone to verify the planets in view. Mercury, Venus, Mars and Jupiter were all visible. I managed to photograph Mercury, Venus and Jupiter. Mars was just too difficult as the sunrise approached.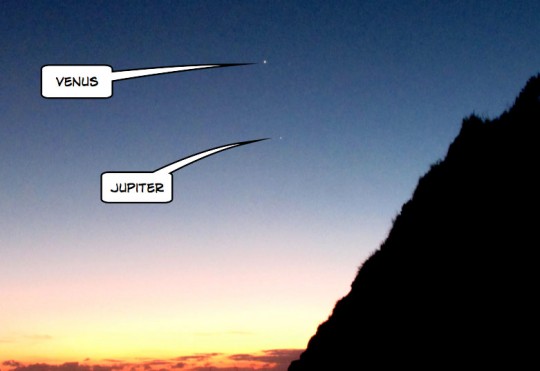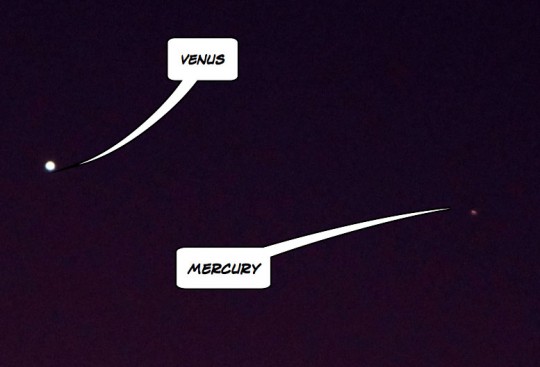 Darcy focused upon the colours of the coastal rocks and I wandered around the coastline to photograph the sunrise itself. The weather was incredible.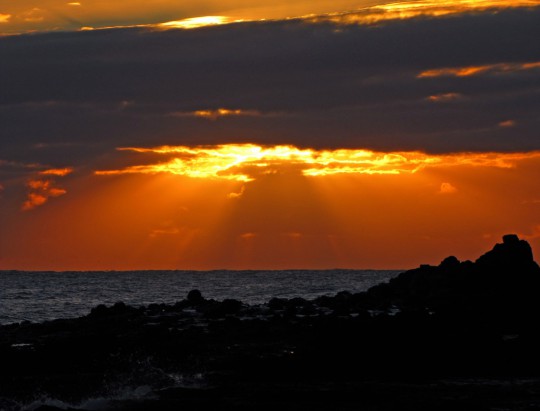 In addition to the sunrise I photographed waves, surfers and the coastline. You can view these images in the gallery below. Darcy experimented with some macro photography and bracketing with HDR in mind.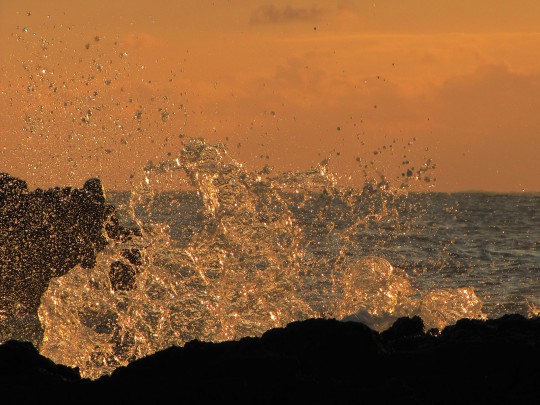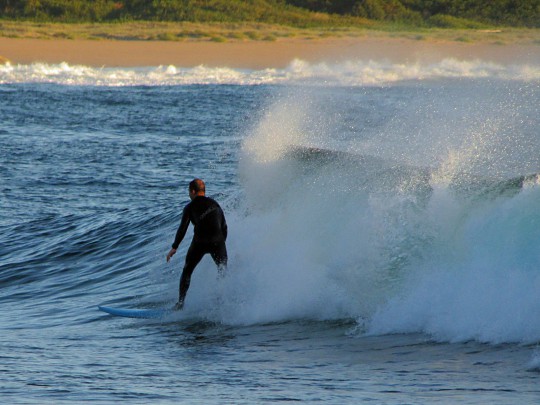 After the Boneyard Darcy and I explored a little of the nearby quarry at Bombo. We retired to his home for some coffee and on the way home I dropped in to visit my sister Margaret. I took the photograph below from her back door. Her home overlooks Bombo Beach, the Pacific Ocean and Kiama to the south.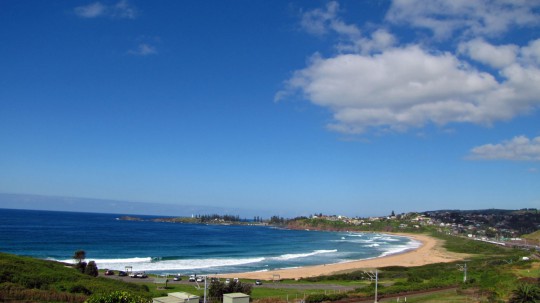 ---