Between the Illawarra, where I live, and Sydney, to the north, lies the Royal National Park. This park is just over 15,000 hectares in area and it was gazetted in 1879. It features a variety of terrain and natural habitat. Explore via Google maps.
One can bet that many of the inhabitants that live in the cities that surround the Royal National Park have never ventured into this interesting and adventurous location despite the fact it is on their doorstep.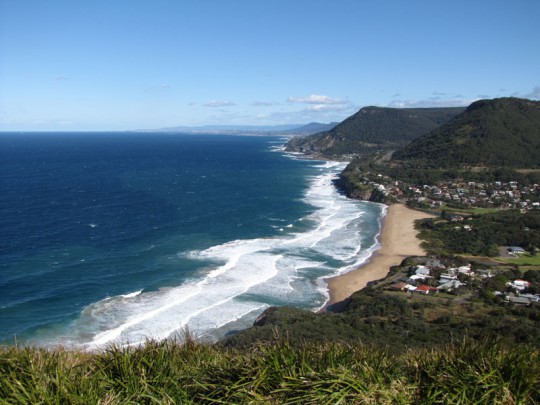 Shao Ping and I drove into the park via the "coastal road" that strings along the northern suburbs of the Illawarra, connecting one small town with the next. It's official name is Lawrence Hargrave Drive. We crossed the scenic Sea Cliff Bridge during the journey.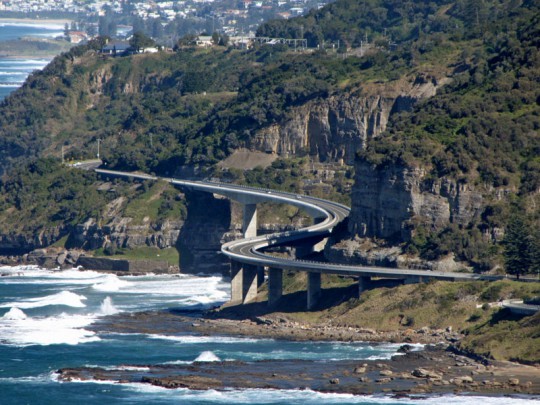 After that we drove through the Royal National Park to Bundeena on Port Hacking. We took a few photographs of Port Hacking and then headed for the coastal walk within the Royal National Park.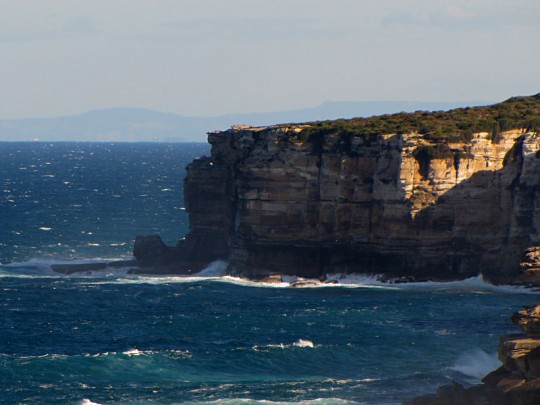 It is quite surreal walking along the tracks as one almost feels that they are within a desolate, secluded landscape hundreds of kilometres from anywhere but just to the north glimpses of the CBD of Sydney could be seen through the scrub.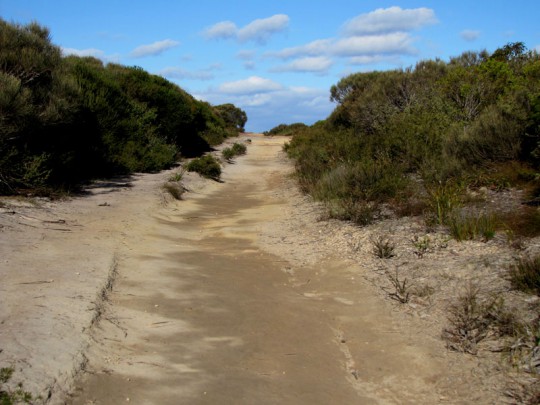 We did not spot any whales on their northern migration today however we did manage to capture images of the local flora and fauna including several of the ubiquitous honey-eaters as well as a magnificent sea-eagle. Many of the photographs were taken while at this location in the Royal National Park.