The Archive Series ~ Originally published July 28th 2008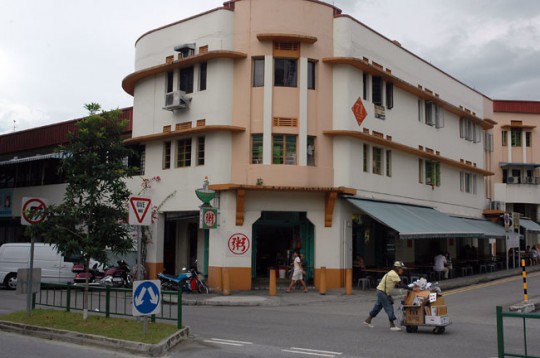 Tiong Bahru is an area of Singapore that I had not explored before. I had been to the shopping plaza adjacent to the MRT station but I had not explored some of the older areas of the town. I had often traveled past streets that I wished to wander around and during my last trip to Singapore I took the chance to pay a visit to Tiong Bahru.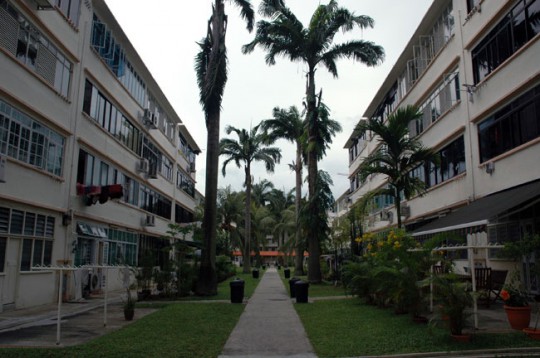 I took a number of photographs as I walked around the estate. I walked along the following roads: Tiong Poh Road, Kim Cheng Street, Lim Liak Street and Tiong Bahru Road. It is one of the oldest housing estates in Singapore. Some of the buildings date back to the 1930s and feature a mix of art deco and Straits Settlements design. I quite like the estate. There are a few estates, like Tiong Bahru, that are like little 'islands' that are cut off from the hustle and bustle of Singapore. They include Bukit Purmei and the Eng Kong estate.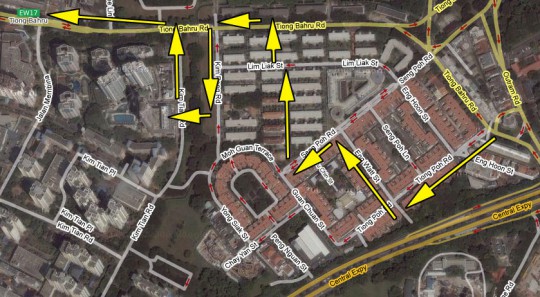 Go to Google Maps